"Frozen" Children's Face Painting
One Stroke
HALLOWEEN Face Painting for Kids and Adults
Dogs and Cats face painting for children
Snowflakes
Sugar Skull, Day of the Dead Face Painting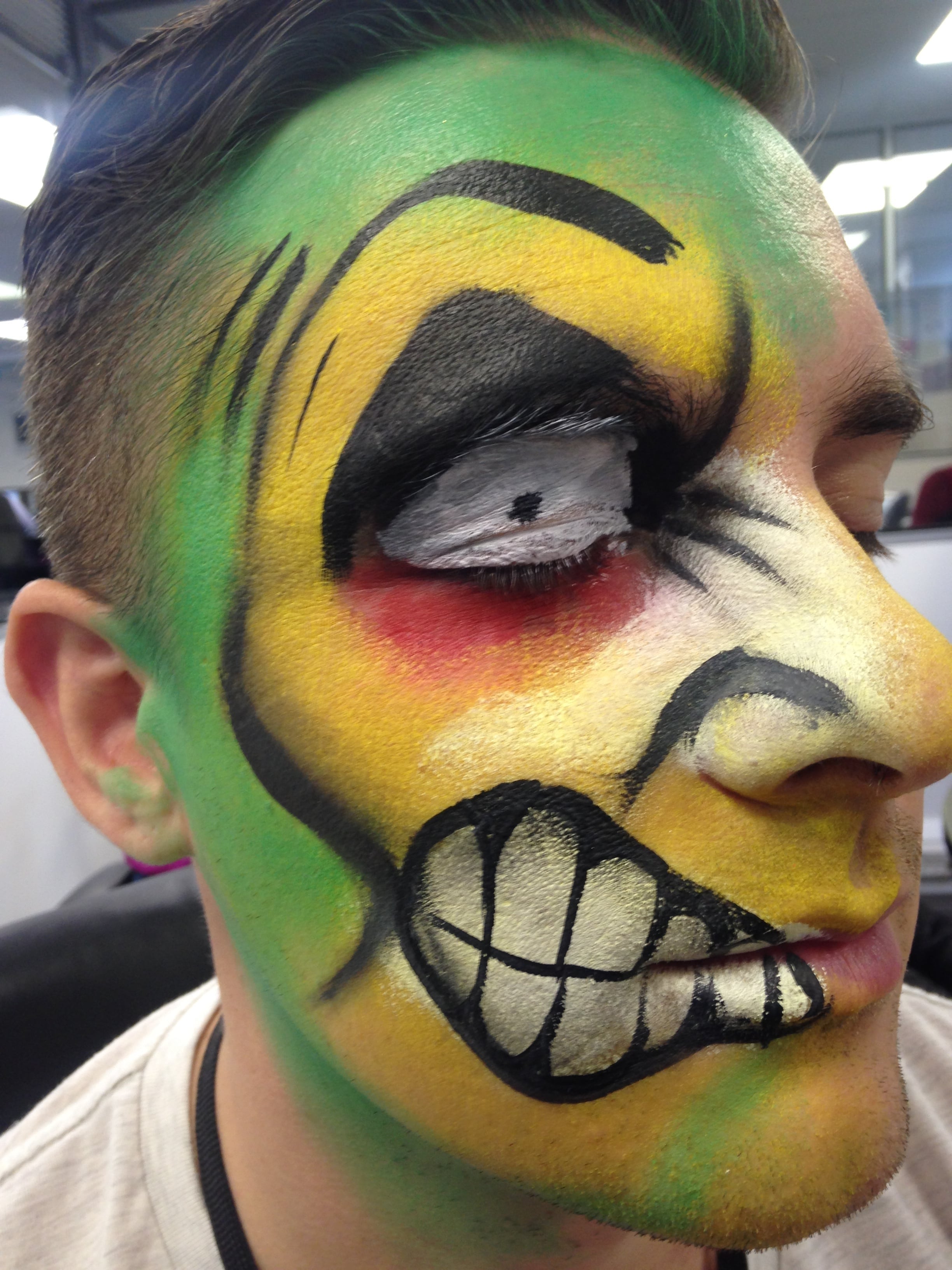 Monster Face Painting
Princess Face Painting
Cat face painting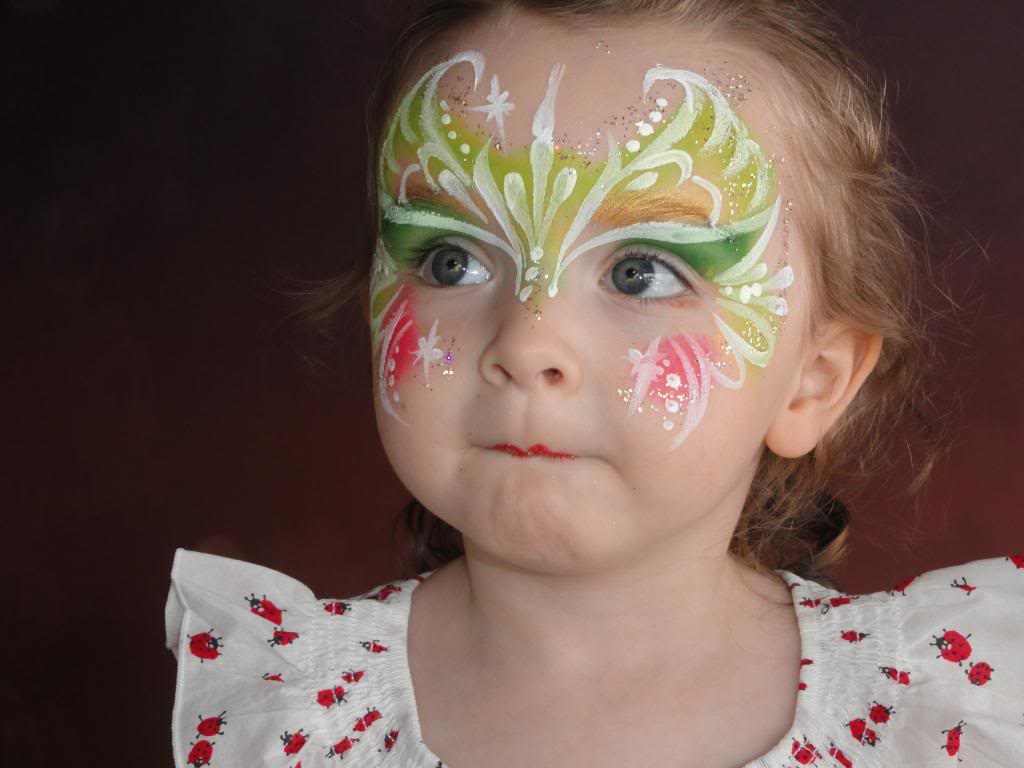 Rainbow Cat Face
Tigers arm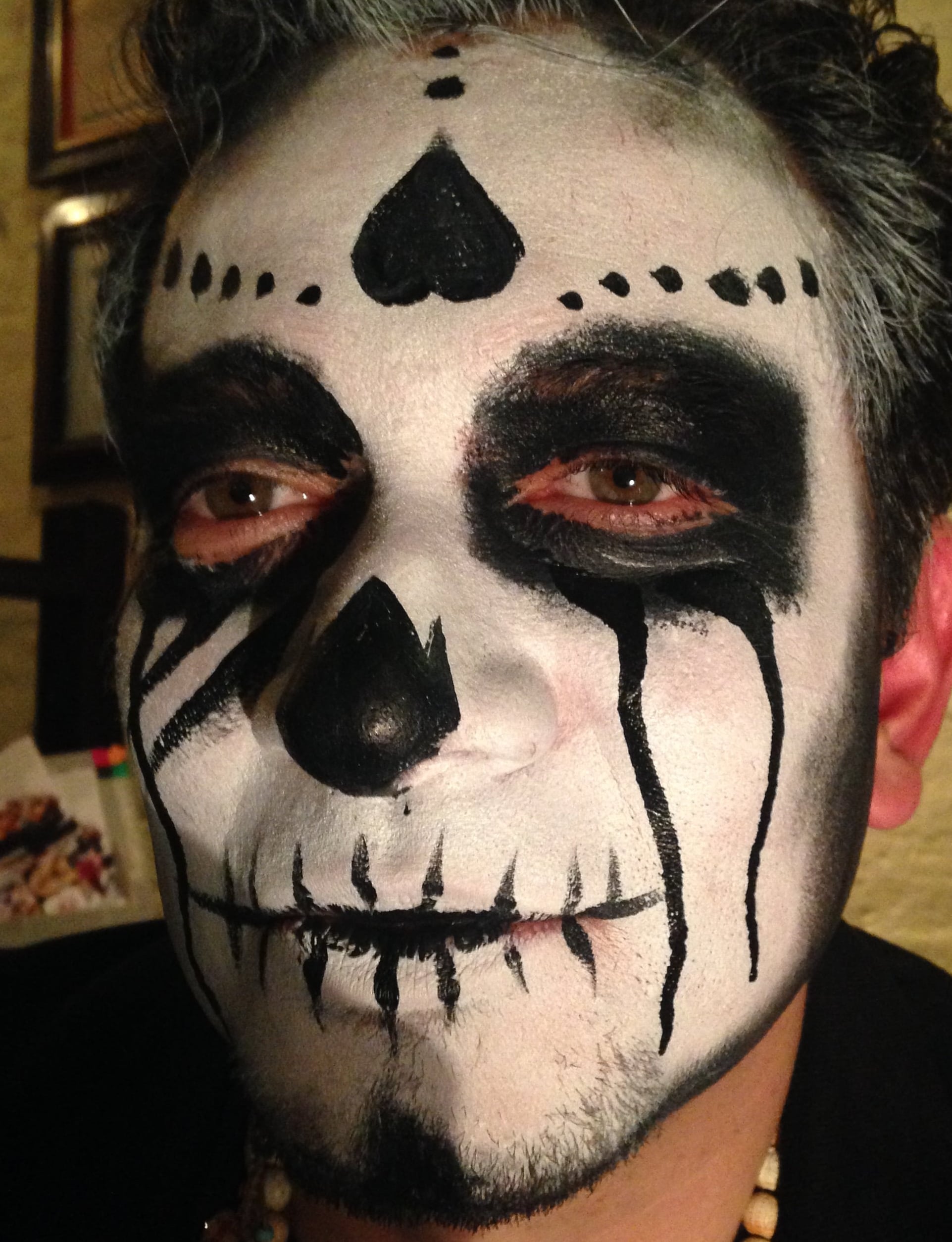 Male Sugar Skull, Adult face painting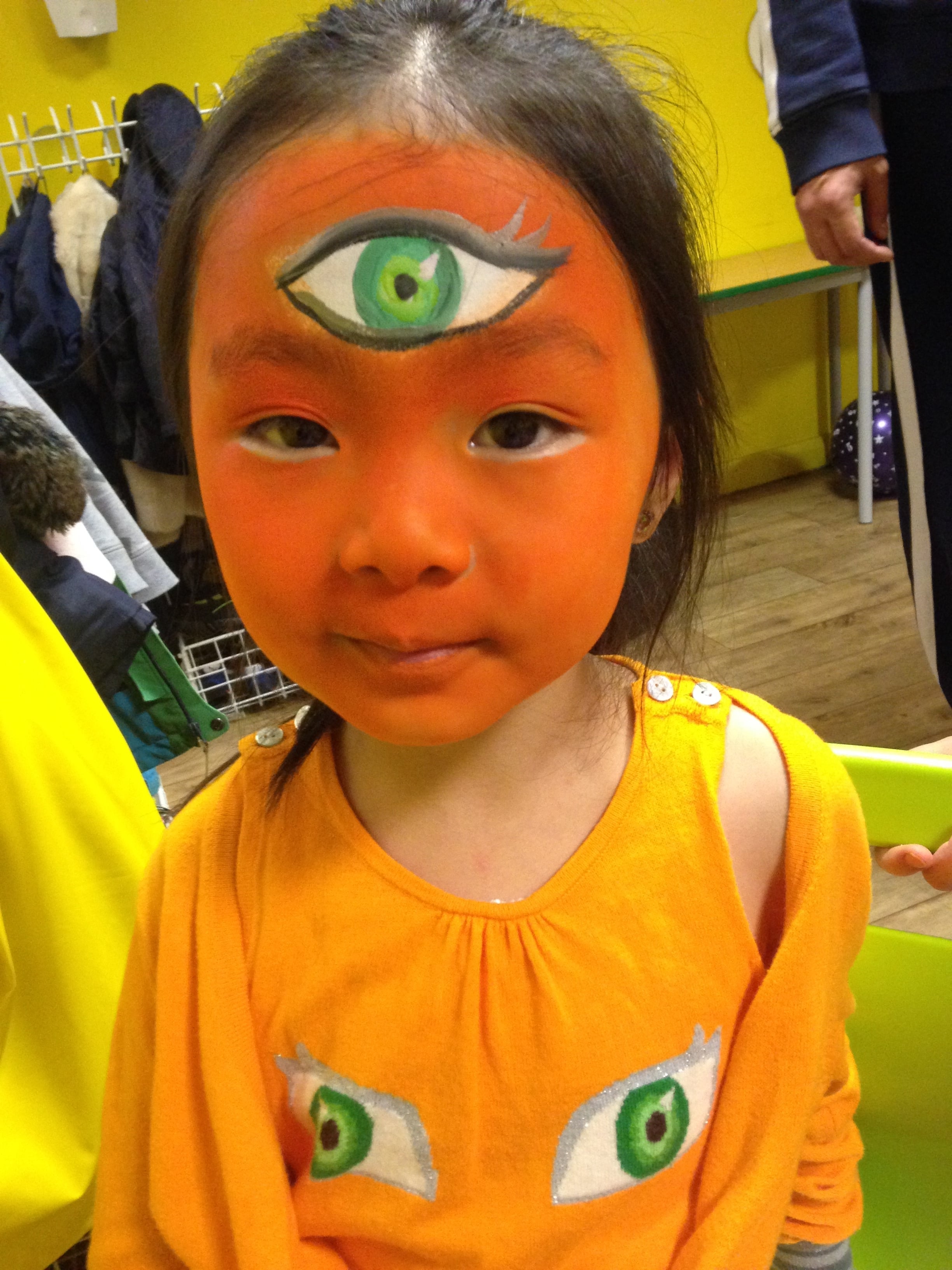 Alien - Children's Face Painting
Valentine's Party, Children's face Painting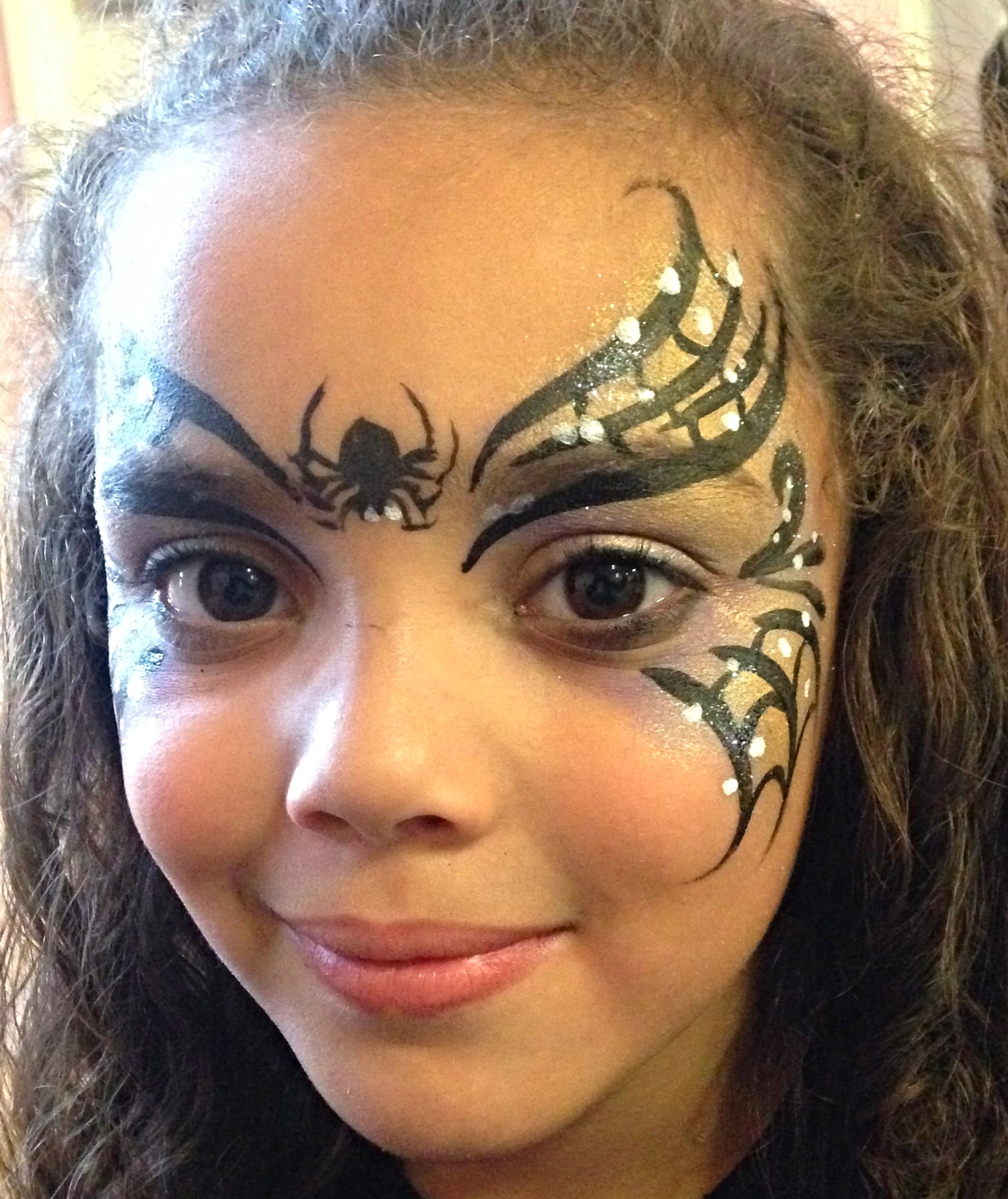 Spider Princess children's face painting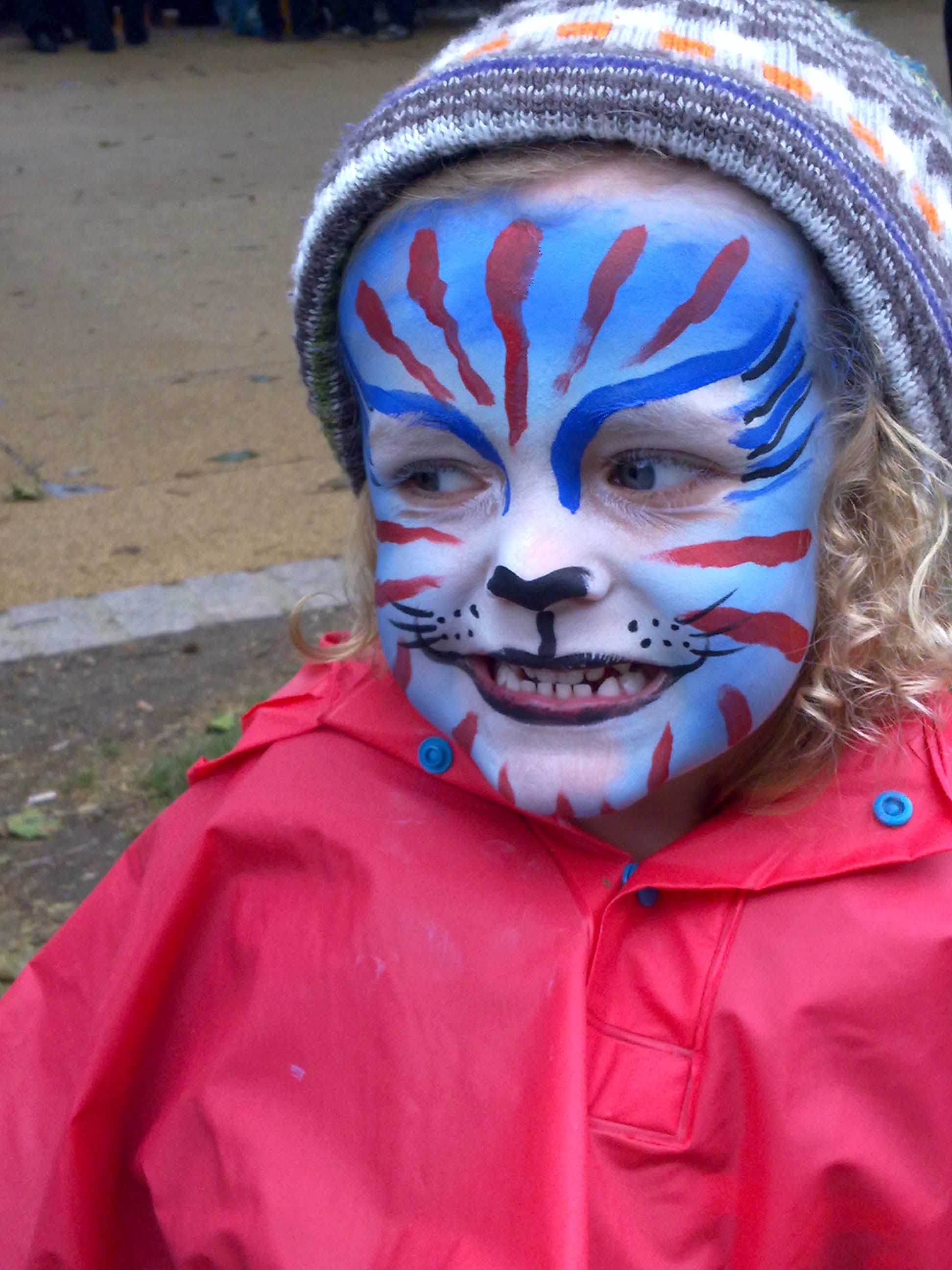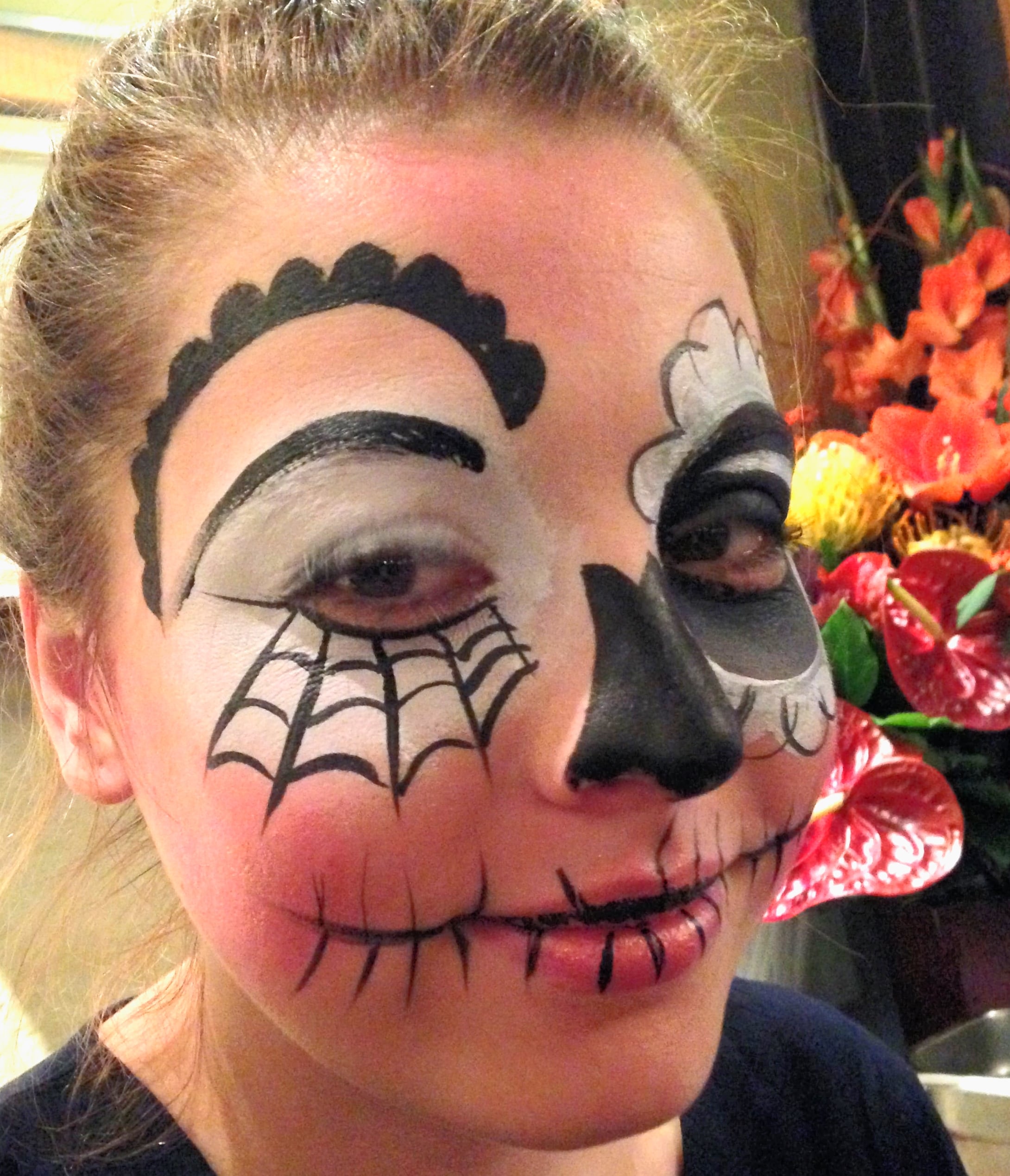 Sugar Skull
Ladybird Children's Face Painting
Theatrical Scars and Wounds, Halloween, Special Effects Make up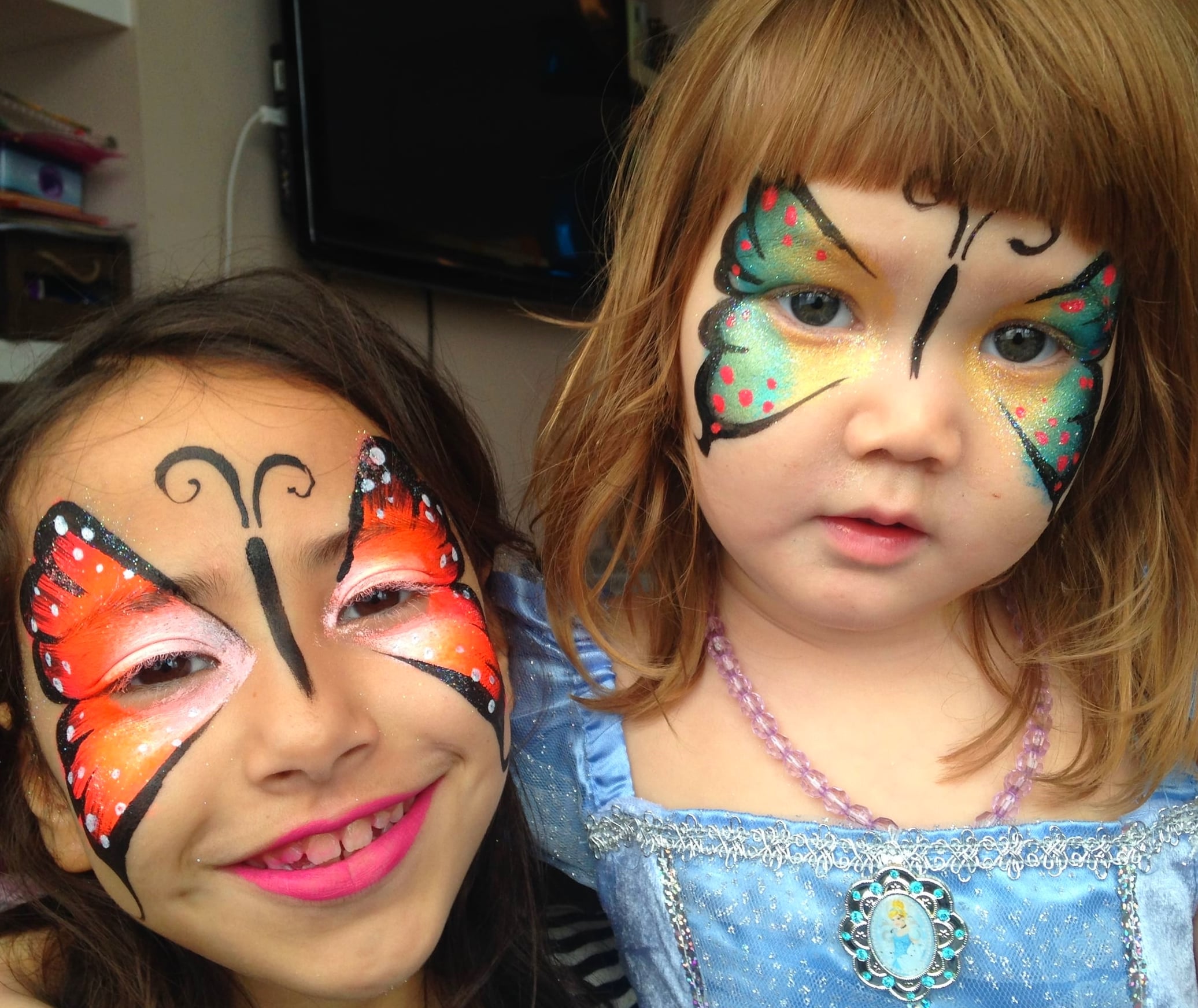 Butterfly , kids face painting kids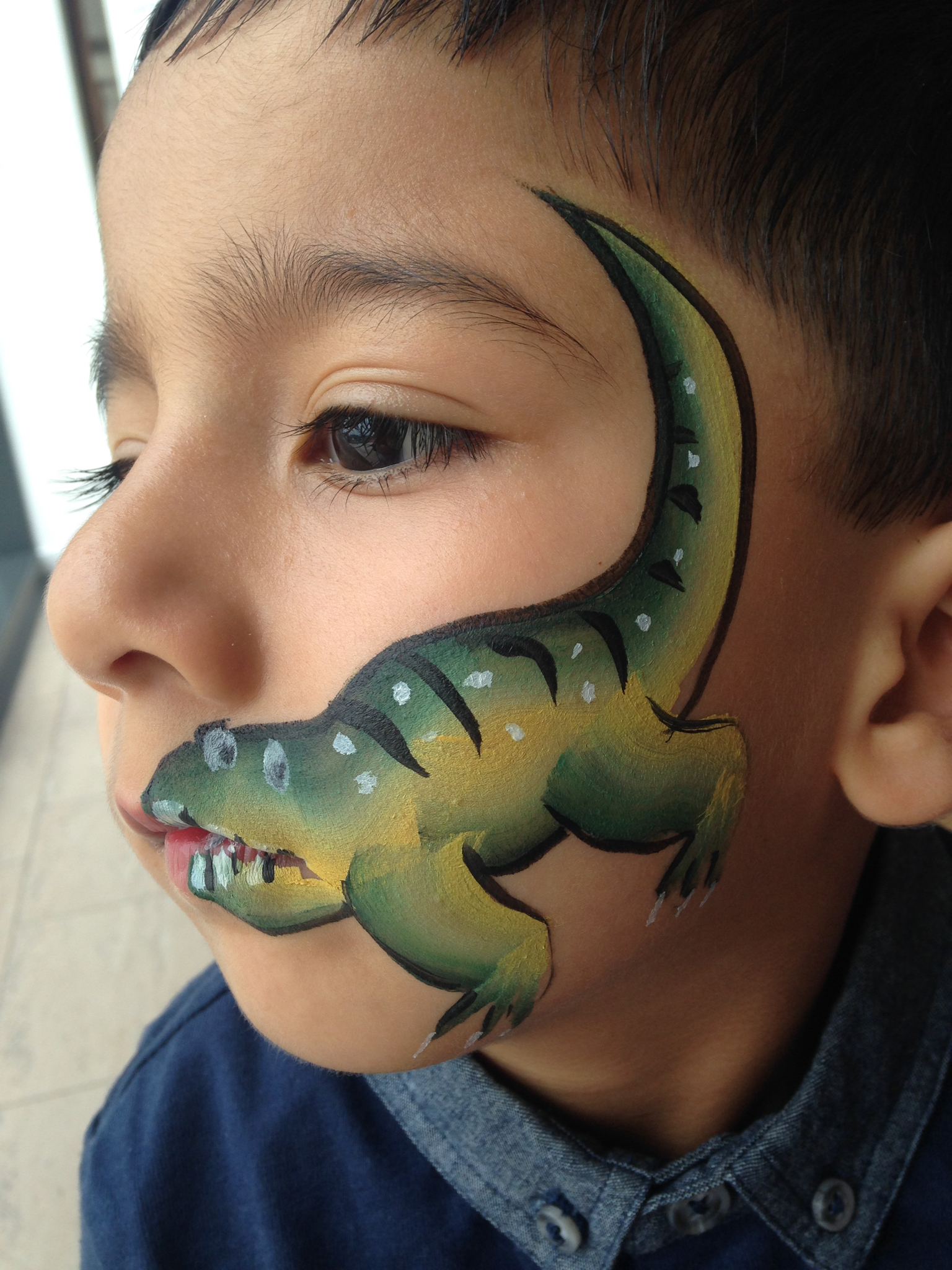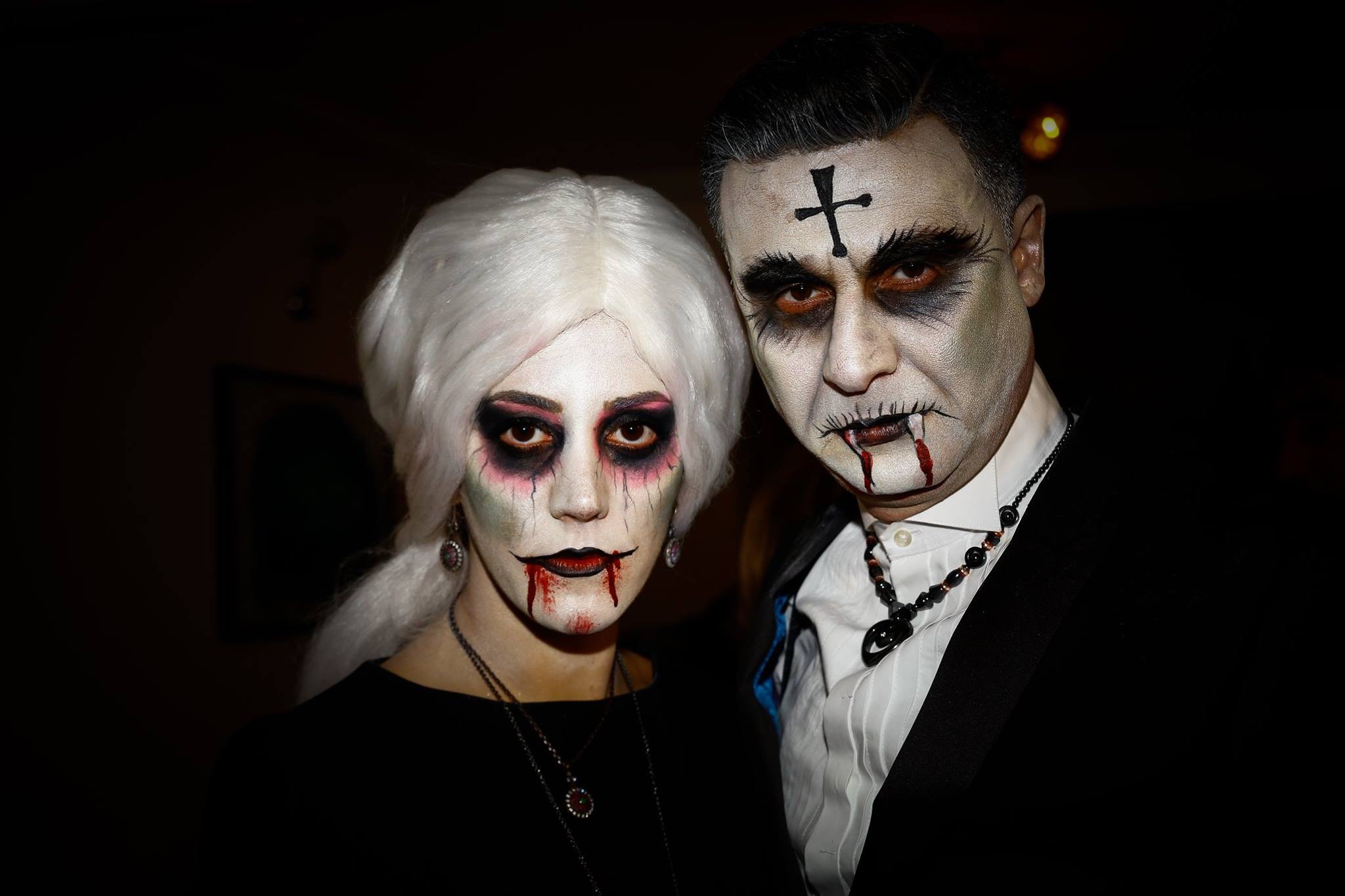 Clown
Half skull
Frankenstein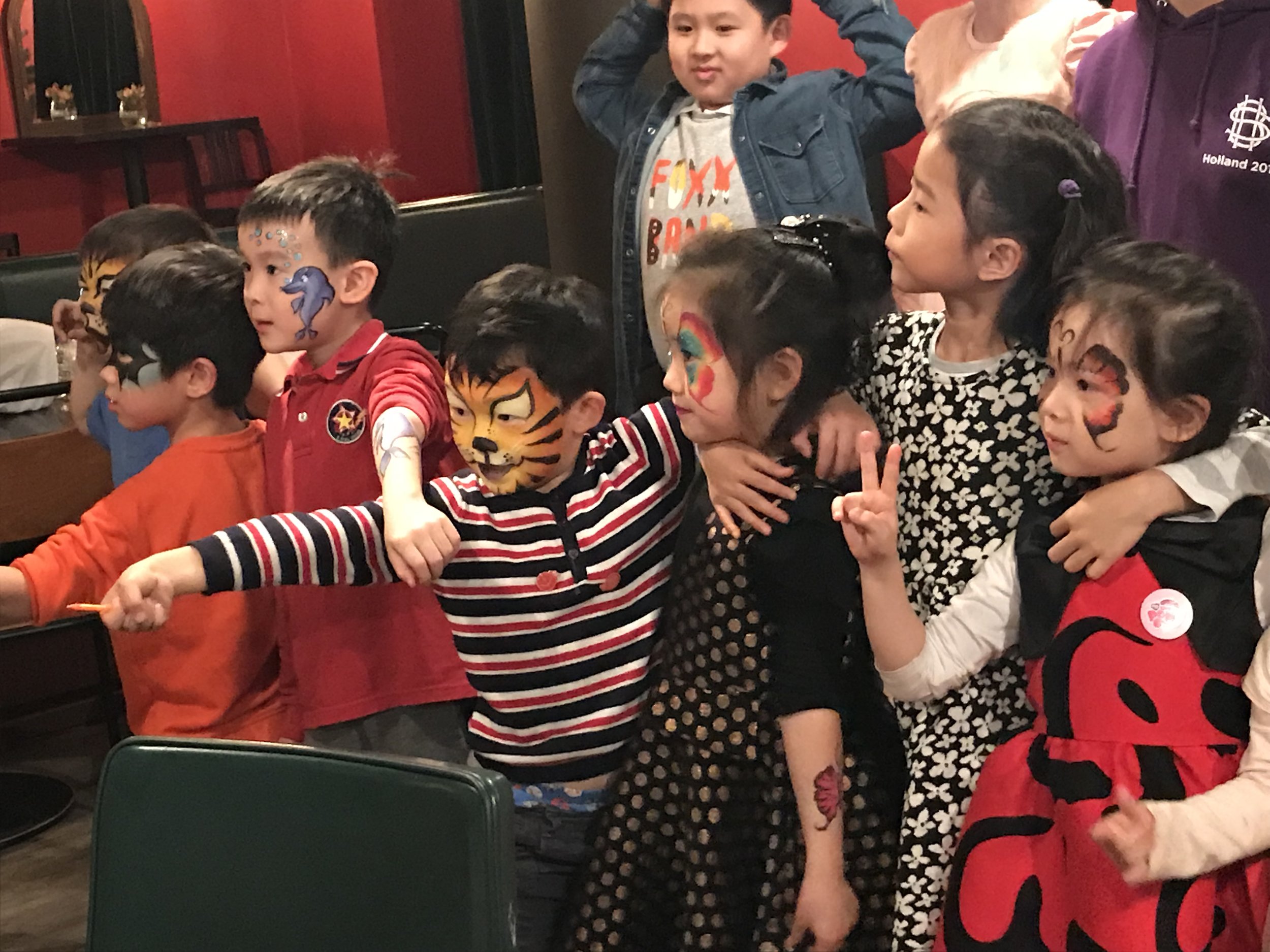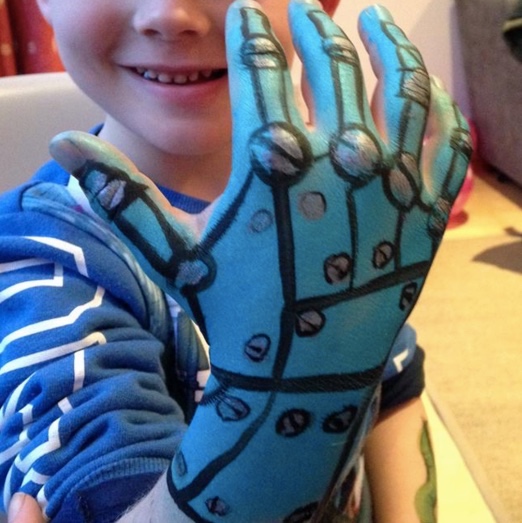 Robot Hand
"Frozen" Children's Face Painting
A favourite for girls face painting. Snowdrops and Icicles, an idea for a fairytale or film theme
One Stroke
One Stroke Roses
HALLOWEEN Face Painting for Kids and Adults
Scary faces are so popular with boys and girls!
Dogs and Cats face painting for children
kids love dressing up as creatures!!
Snowflakes
Sugar Skull, Day of the Dead Face Painting
Sugar Skulls are inspired by the Mexican Day of the Dead tradition where the lives of ancestors are celebrated. The idea of sugar skulls came from an idea by the cartoonist Posada at the time of the Mexican Revolution...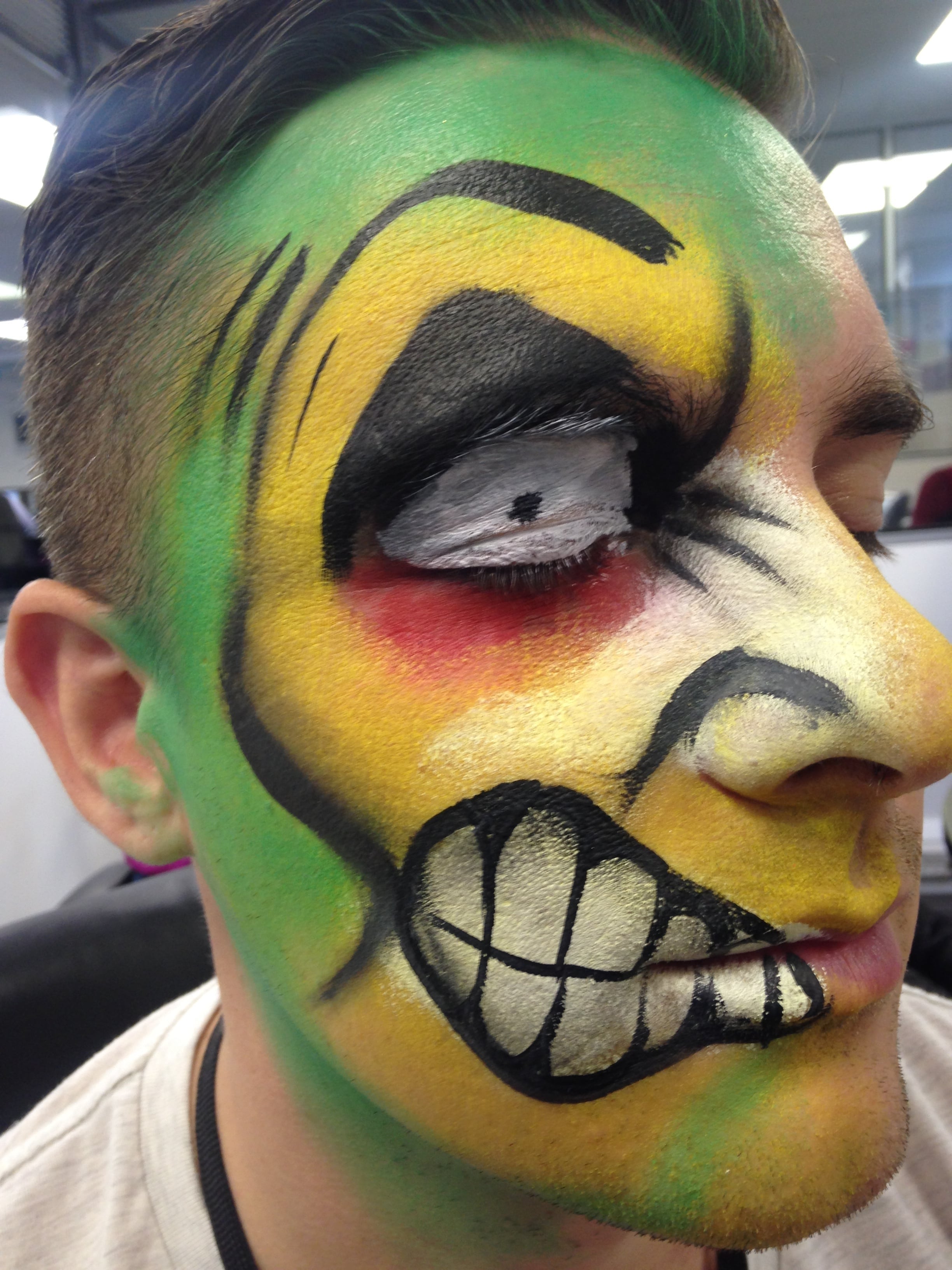 Monster Face Painting
Princess Face Painting
Face Painting for Birthday parties
Cat face painting
Suitable for adults and children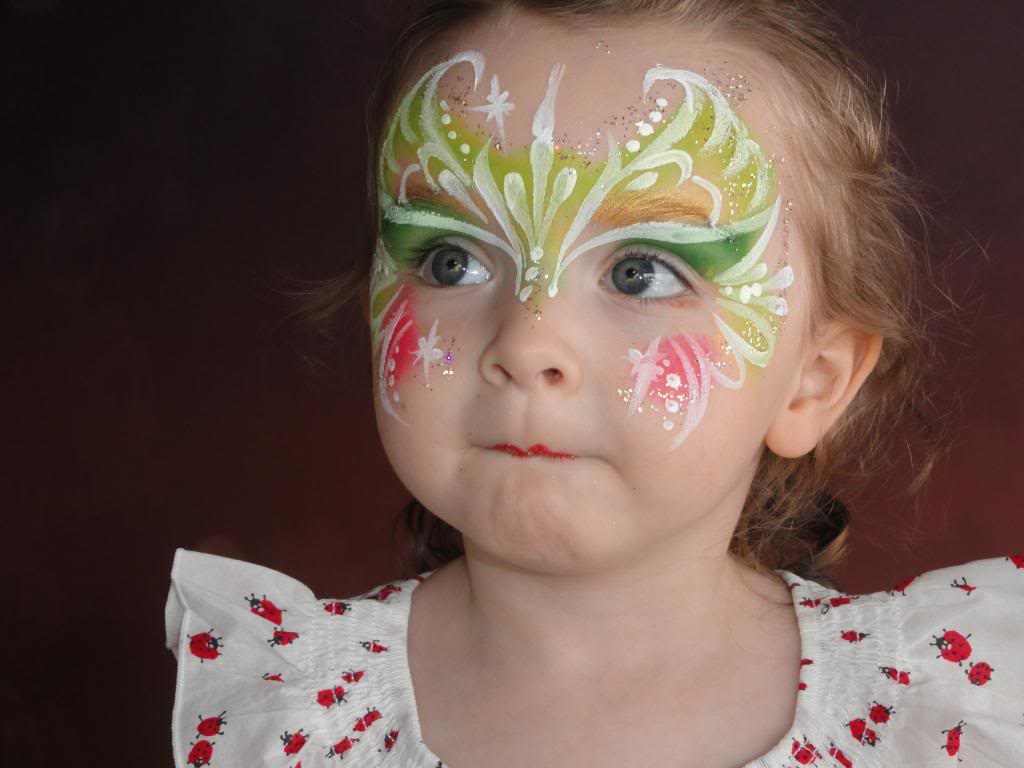 Rainbow Cat Face
Tigers arm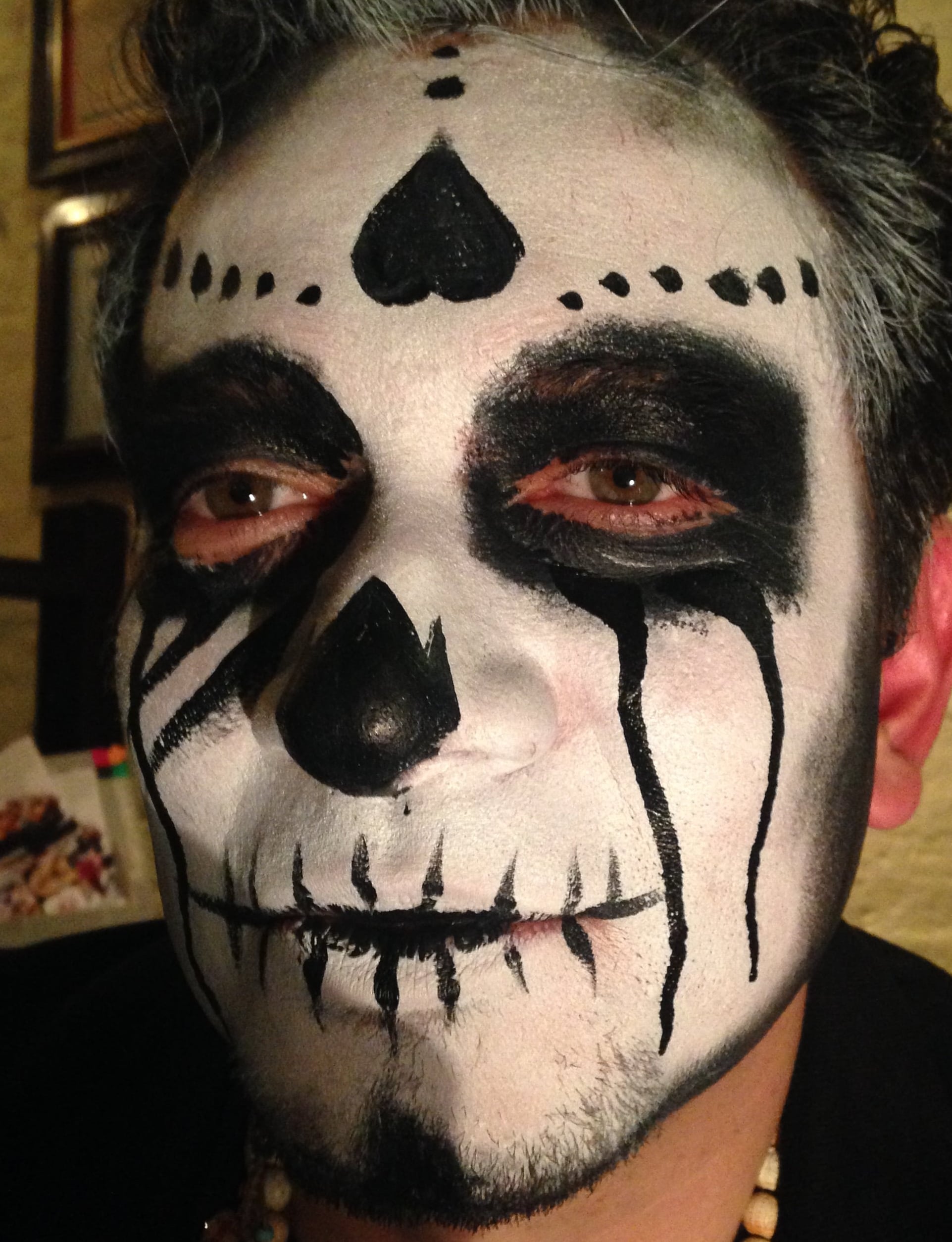 Male Sugar Skull, Adult face painting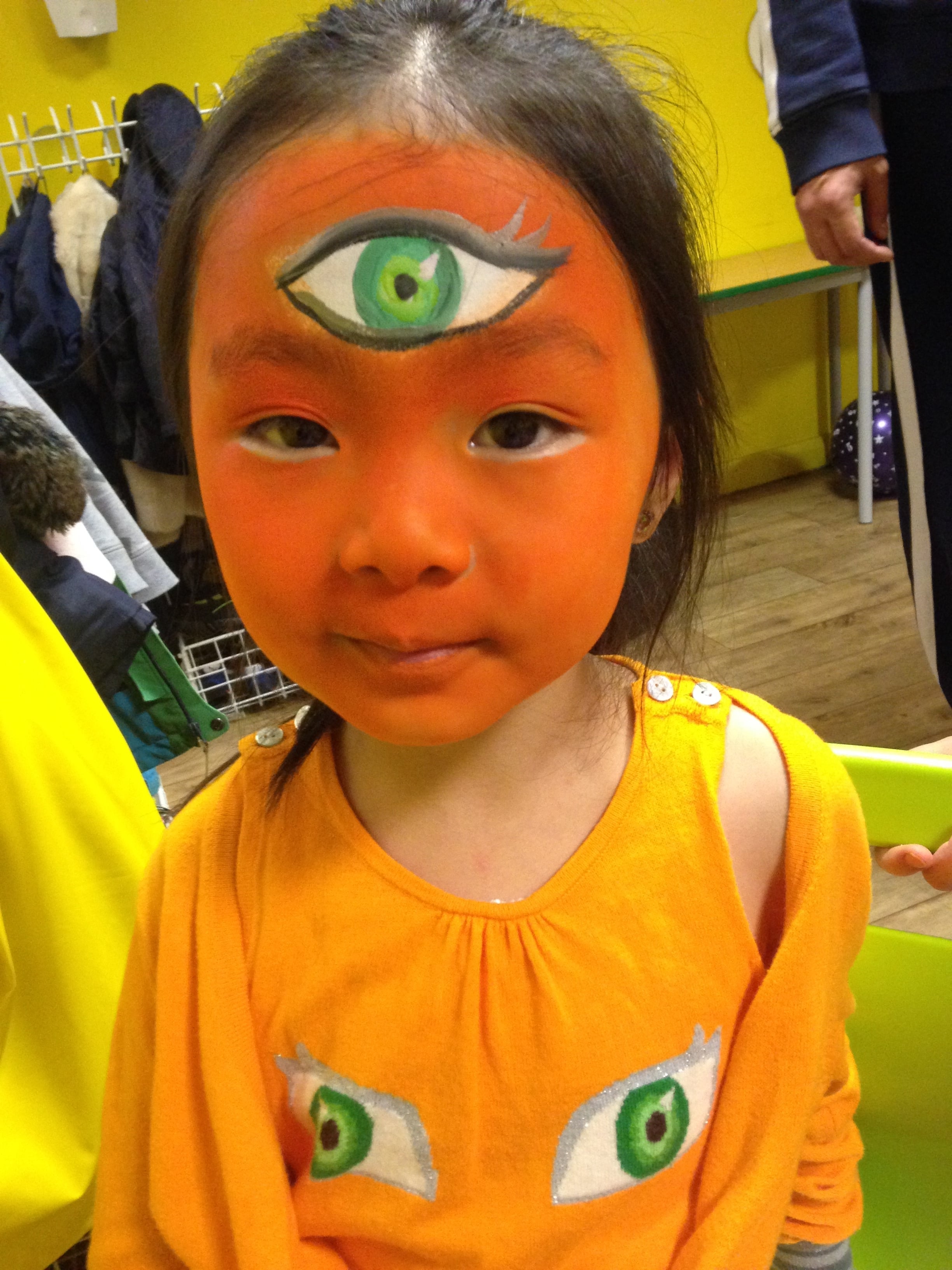 Alien - Children's Face Painting
Valentine's Party, Children's face Painting
check out other ideas for valentines day also for adults.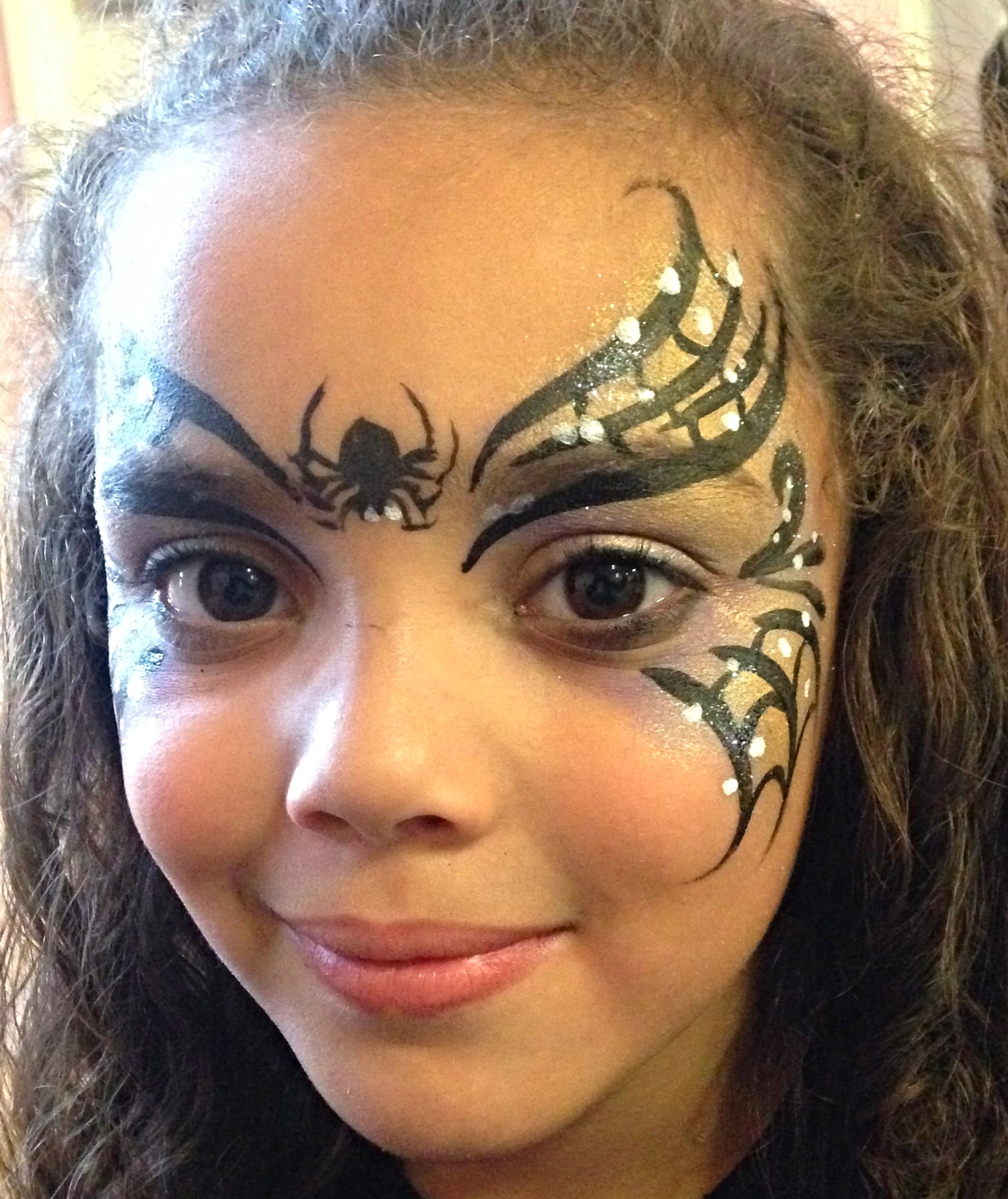 Spider Princess children's face painting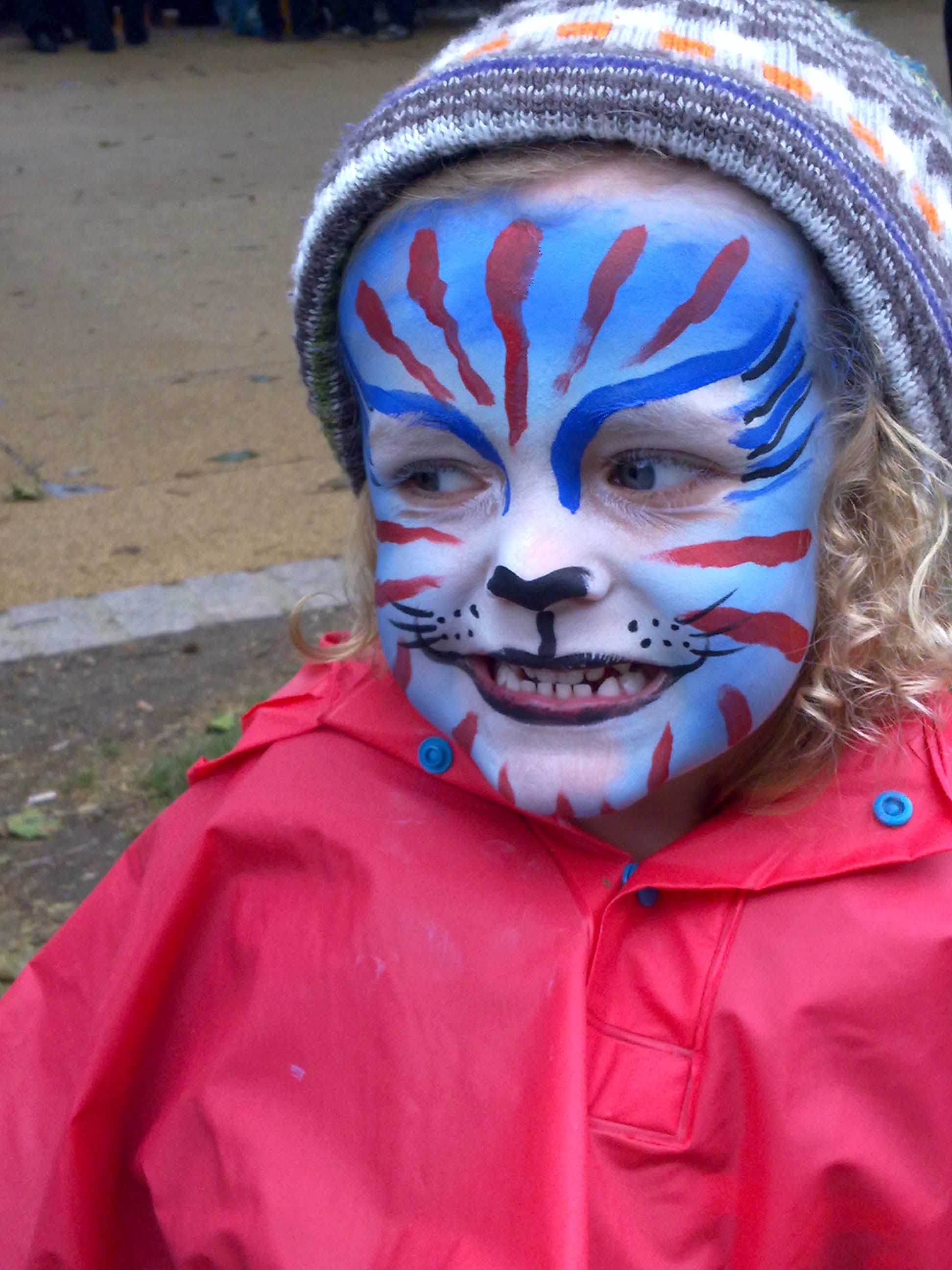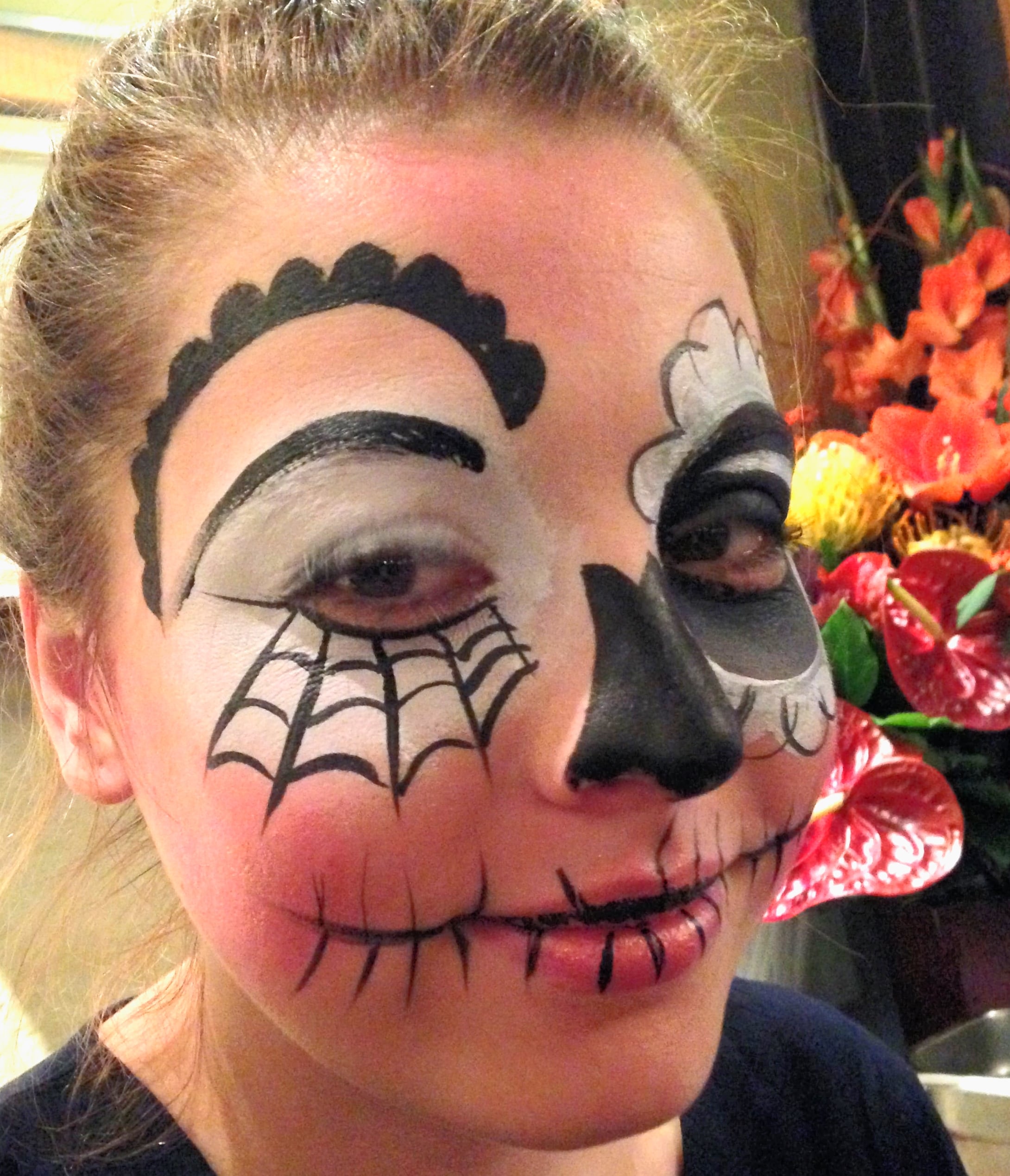 Sugar Skull
Children's and adults face painting for Day of the Dead events and Halloween
Ladybird Children's Face Painting
Theatrical Scars and Wounds, Halloween, Special Effects Make up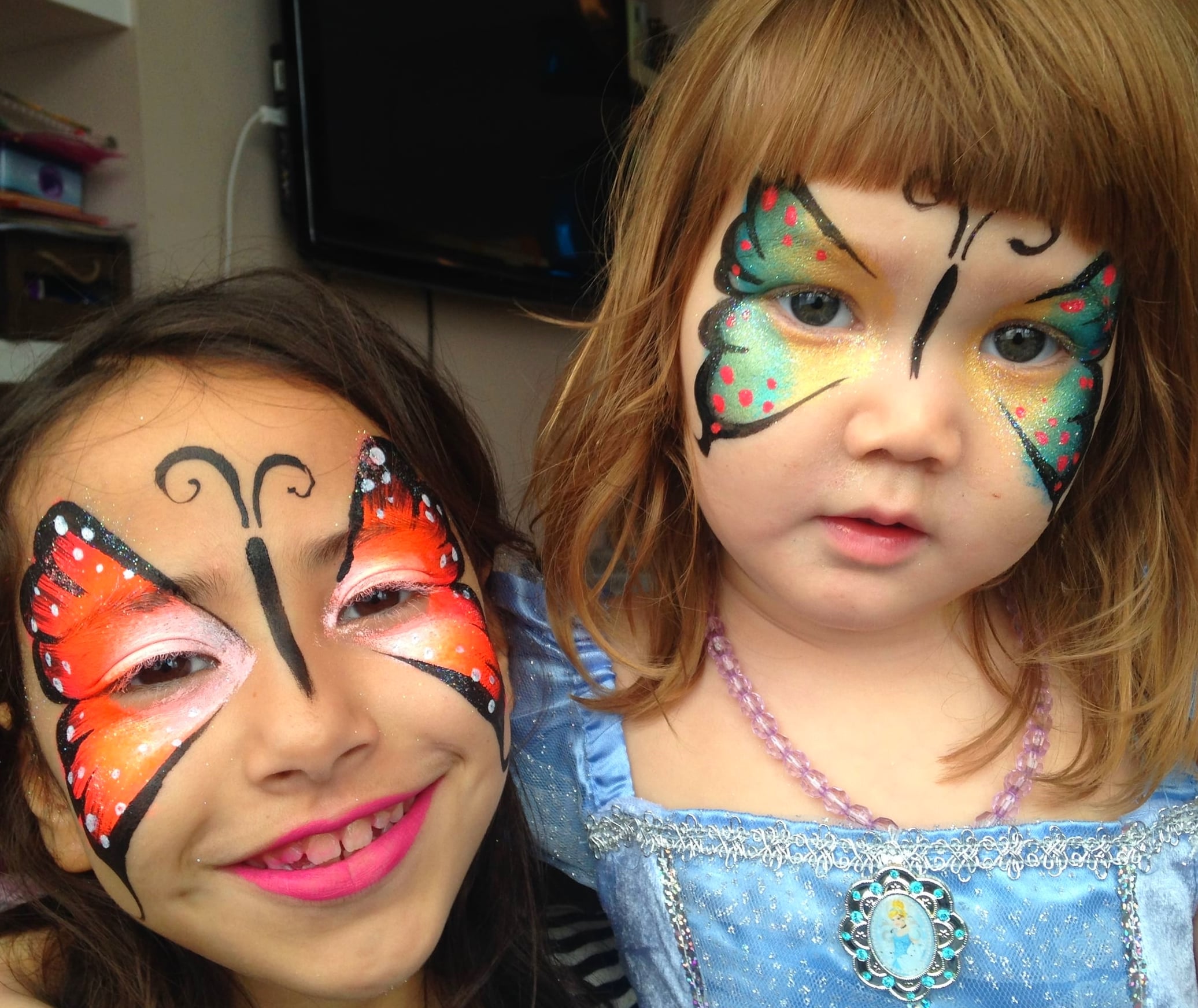 Butterfly , kids face painting kids
Beautiful Butterfly face painting for children's parties and special occasions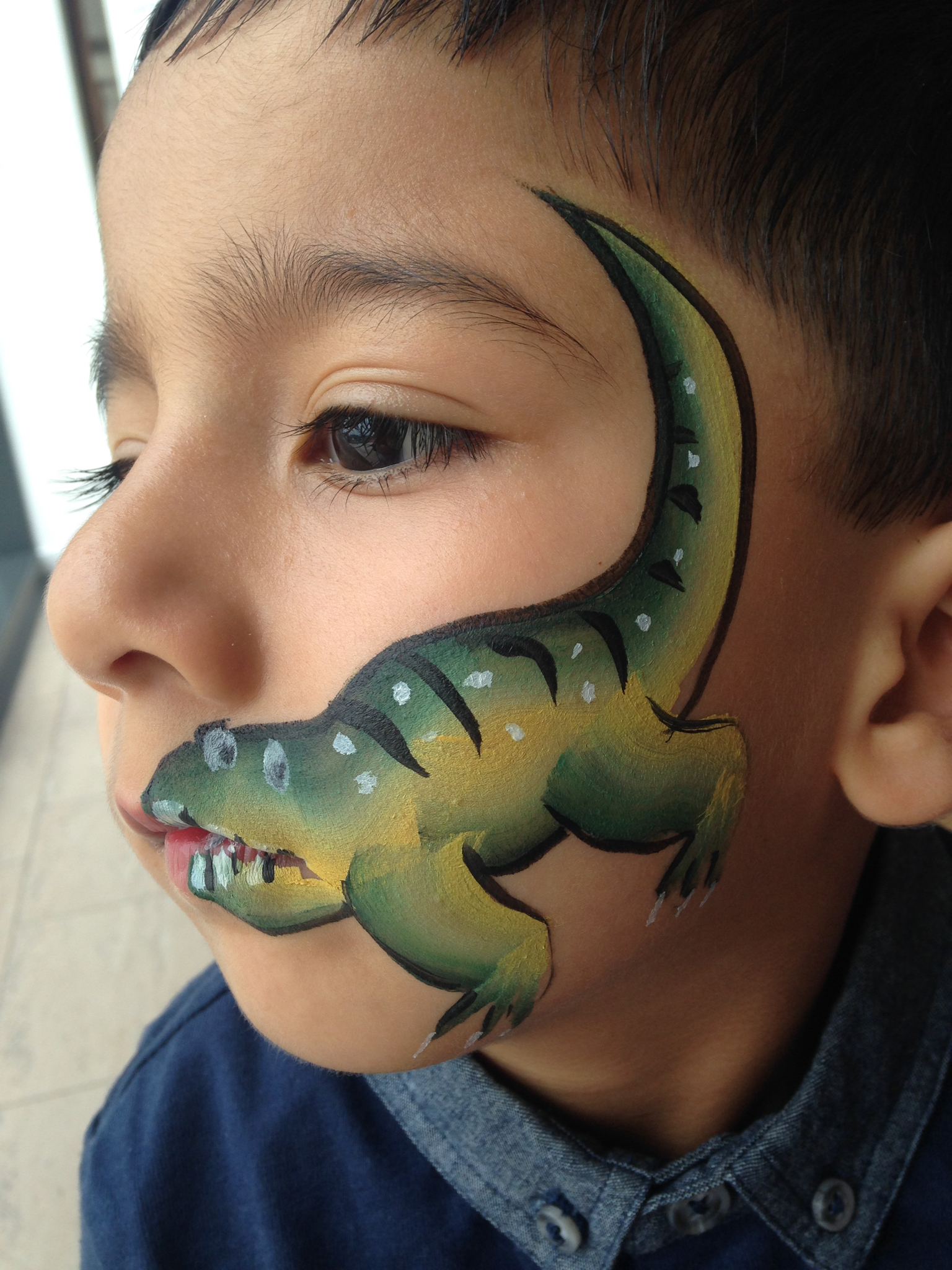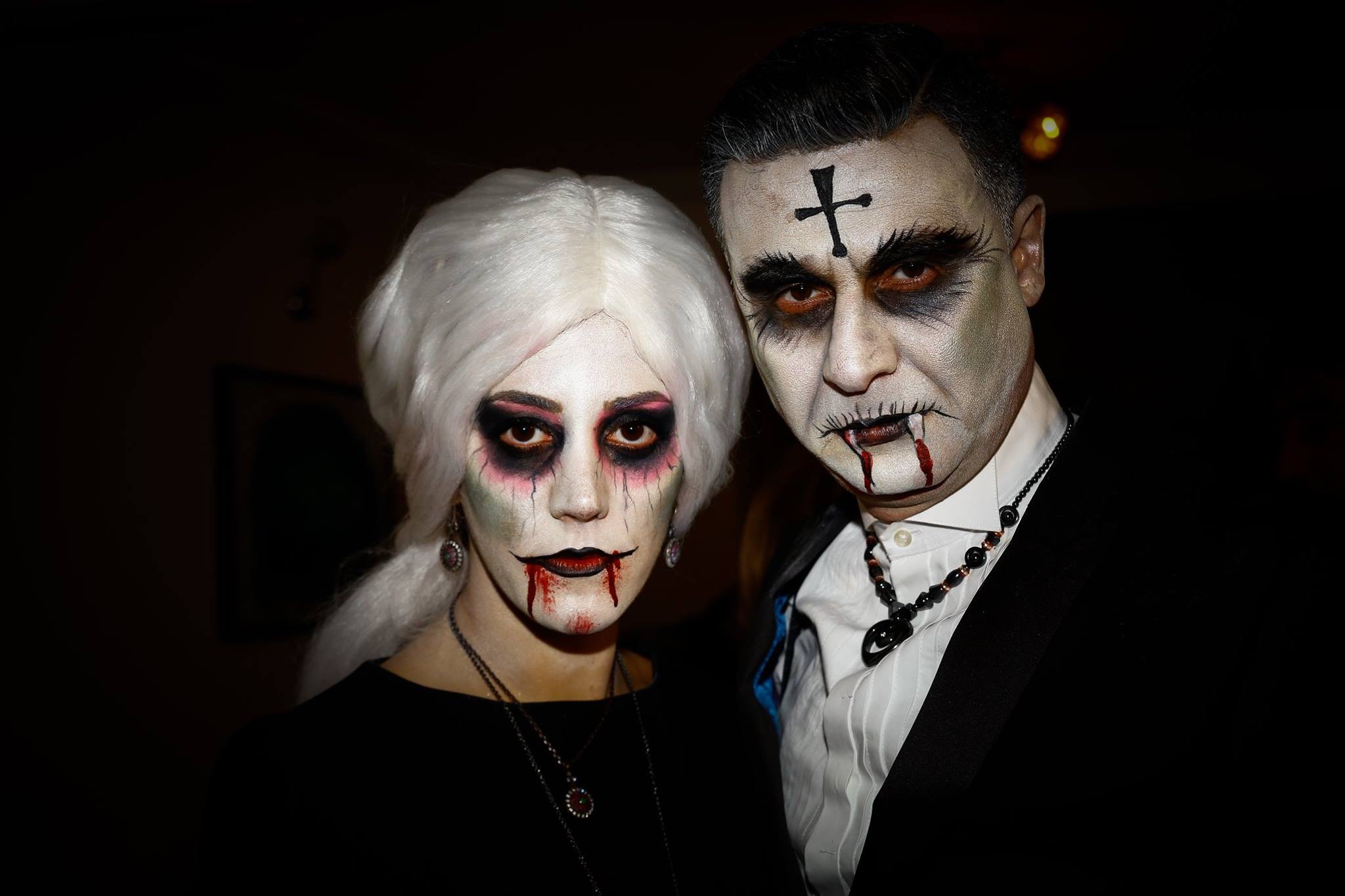 Clown
Half skull
Frankenstein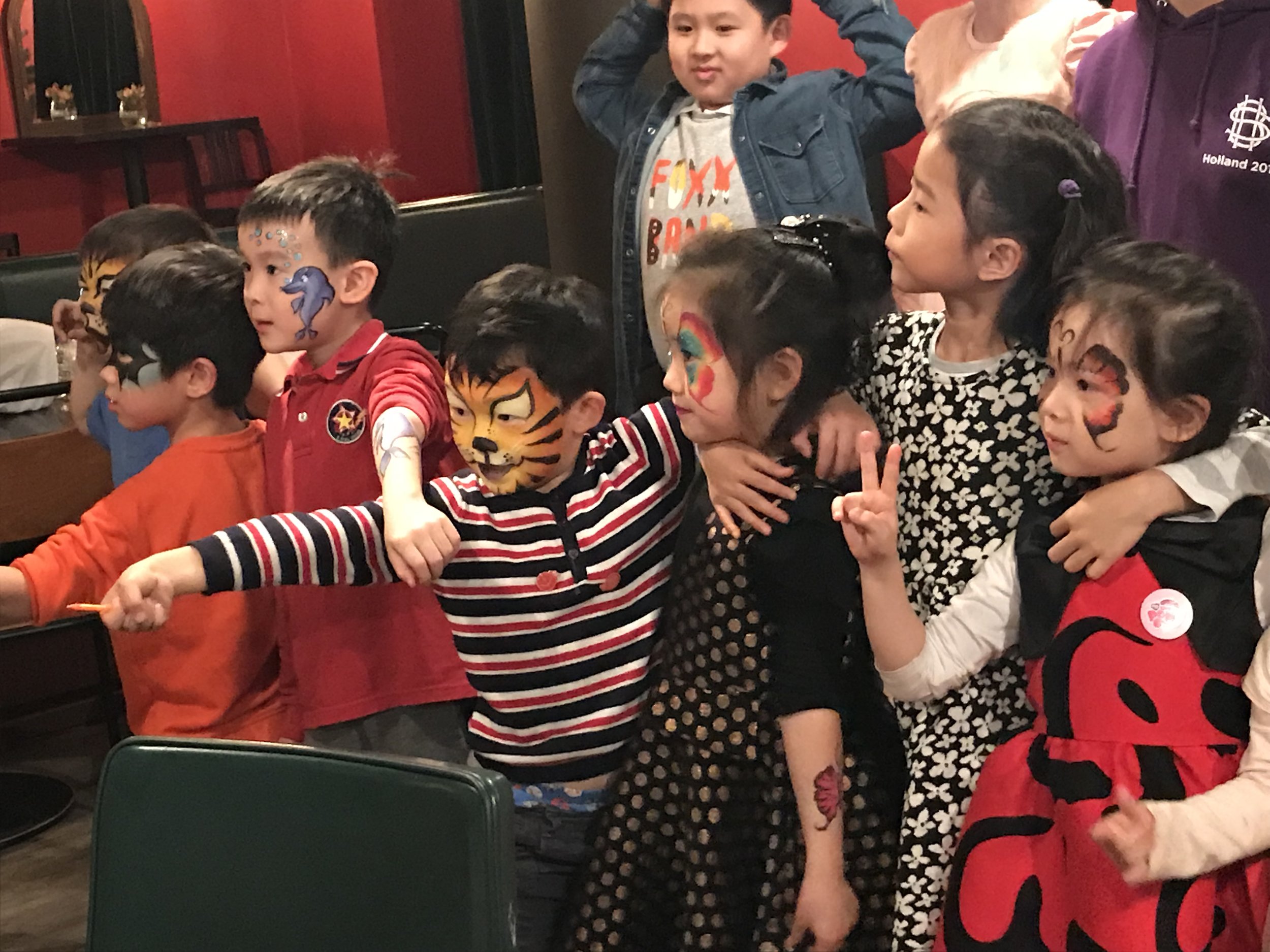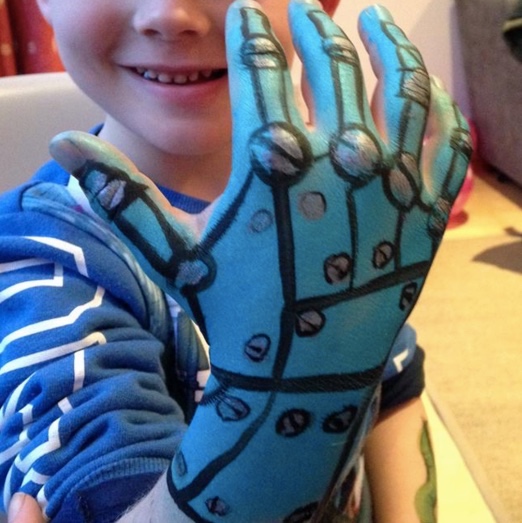 Robot Hand
1
2
3
4
5
6
7
8
9
10
11
12
13
14
15
16
17
18
19
20
21
22
23
24
25
26
27
28
29
30
31
32
33
34
35
36
37
38
39
40
41
42
43
44
45
46
47
·
·
·
·
·
·
·
·
·
·
·
·
·
·
·
·
·
·
·
·
·
·
·
·
·
·
·
·
·
·
·
·
·
·
·
·
·
·
·
·
·
·
·
·
·
·
·